Stress Care of New Jersey
(732) 679-4500
Matawan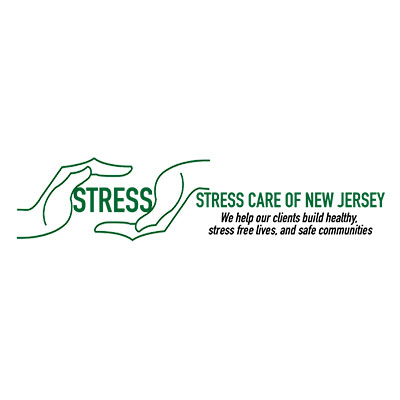 Stress Care is a New Jersey Licensed Outpatient Community Mental Health Facility that provides a full range of outpatient mental health services, including psychiatric evaluations, medication management, individual, family, and group psychotherapy for clients at all stages of life; children, adolescents, adults, and the geriatric population.
What Stress Care can do for you:
Help with improving relationships and resolving interpersonal conflicts.
Help with anger management.
Relief from anxiety and depression symptoms.
Learn to manage life's stressful situations.
Cope with loss and trauma.
Help you deal with alcohol and drug dependencies.
Overcome the stress and uncertainty that comes with unemployment.
Promote your personal and professional growth.
Stress Care strives to promote stress reduction, productive lives, and the provision of ongoing support toward family unity using Wellness and Recovery Principles.
Stress Care also provides education and support to enhance the overall functioning of families with a family member who has mental illness using Psycho-educational Workshops, single-family consultation; multi-family groups; and, assess and evaluate clients to detect alcohol, tobacco dependence, and other drug problems as needed. Clients who require any addiction counseling will be referred to the appropriate treatment agency.
All major insurances are accepted.
Current Active MOU

Coordinated Family Care (Middlesex)

Age Groups

Children
Adolescents
Adults
Seniors

Health Services

Behavioral / Mental Health

Treatment Services

Outpatient Services

Areas Served

Middlesex County
Monmouth County
Last Updated: 09/23/21