Aging and Disabilities Hub
Chair:
To serve as a trusted source of information in order to provide seniors, persons with disabilities and caregivers access to resources in order to live and achieve maximum independence with dignity and security as long as possible.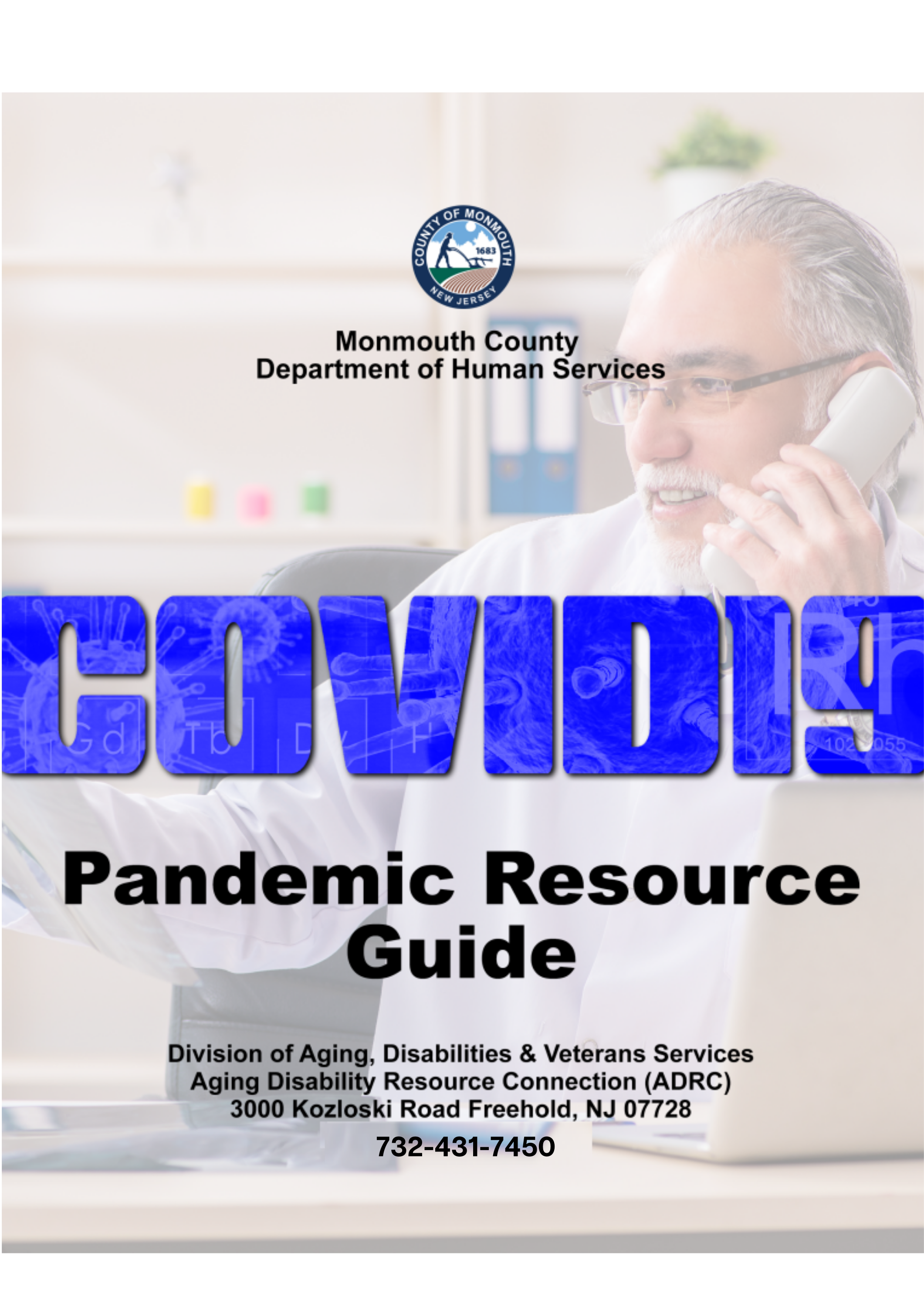 Please note the new telephone number for ADRC is 732-431-7450.
Outreach and Awareness for Seniors Program Video Series Link
Healthy Lifestyle Strategies for Seniors is part of the Outreach, Awareness and Resources for Seniors (OARS) program through Family & Children's Service (FCS), Monmouth County NJ's oldest nonprofit social service agency.