Aging and Disabilities Hub
Chairs:
Sue Moleon
Colleen Verriest
Monmouth County Office on Aging Area Plan Survey
The Office on Aging is required to submit a yearly area plan to the NJ Division of Aging Services that addresses these service areas. We encourage Monmouth County residents to complete this survey as one means to assess present and future concerns and service needs of seniors as they age at home in the community. Select the button below to begin.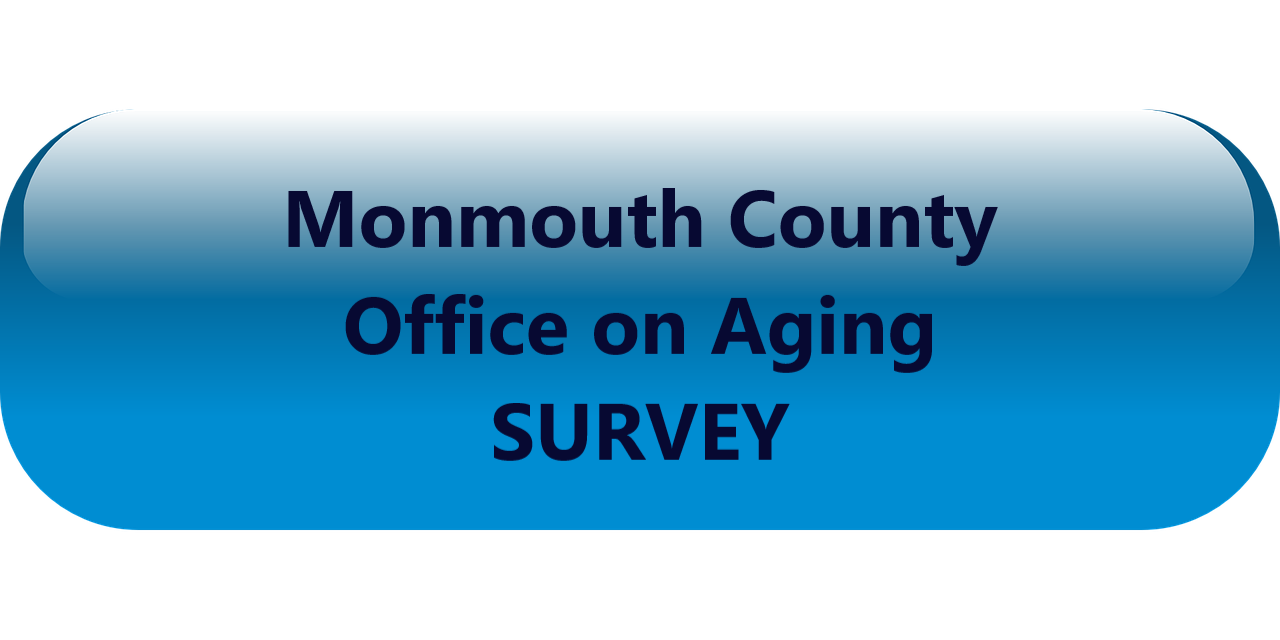 To serve as a trusted source of information in order to provide seniors, persons with disabilities and caregivers access to resources in order to live and achieve maximum independence with dignity and security as long as possible.
Outreach and Awareness for Seniors Program Video Series Link