Little Silver Public Library
(732)747-649
Little Silver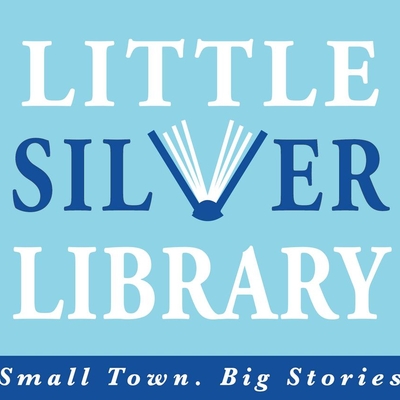 Small town. Big stories.
Anita O'Brien Library Director
Pat McVeety Librarian
Currently, the library serves not only the community's needs for books and materials that can be checked out but as a communications/technology center for patrons' use. There are five computers for the public to use, and eight Chromebooks available for students to use after-school, thanks to a generous grant from the Education Foundation of Little Silver (EFLS). In addition, the library has a copy machine that can send faxes and a scanner available for patron use. Customers can access a free WiFi connection inside the library as well as outside on the WiFi patio. Patrons may choose to receive an online newsletter which is emailed to them on the first of each month, detailing upcoming library events.
The staff and committees of the Little Silver Public Library are small in number but large in spirit. The Little Silver Library is made up of the staff, the Friends of the Library, The Board of Trustees, and volunteers. The library's main purpose is to service the borough of Little Silver in the most effective way possible. The staff and library director listen and respond to the requests and concerns of patrons regarding material selection, programs and services.
The library is always changing and growing with the vision and leadership of the Library Director, Anita O'Brien and the support from staff, Board of Trustees and Friends of Little Silver Library.
You may access your library account through the Library Catalog. The Digital Library and our Digital Resources are always available for eBooks, eAudiobooks, magazines and streaming. Homework and project resources are available on our Homework & Research Resources page.
Last Updated: 09/08/20