CFC Recovery-All Recovery Meeting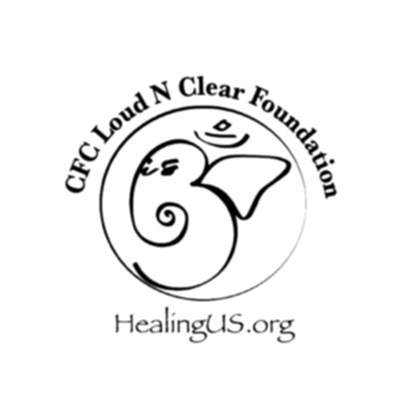 An alternative to 12-step meetings, this is a CFC spin on "All Recovery" meetings; which, welcome all who struggle with addiction, are affected by addiction, or support the recovery lifestyle.
All Recovery Support Meetings are non-denominational based on the philosophy that people from every type of addiction have much in common and can benefit from sharing together. These meetings offer a place where people can share their addiction recovery experiences and how recovery has changed their life.
Age Groups
Health Services

Behavioral / Mental Health

Crisis / Safety

Payment Options
Last Updated: 04/26/21