Center For Wellness
(732) 655-4239
Monroe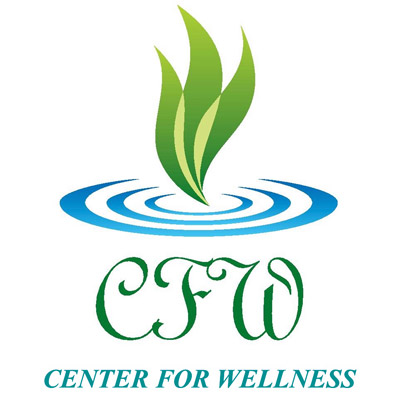 Founded by a double-board certified psychiatrist, Center For Wellness (CFW) aims to provide clinically proven, patient focused, and ethical care. Dr. Gagandeep Singh, Owner/Executive Director, chose to open the program given a large need in the area, and chose the location based on easy accessibility from multiple highways. Dr. Singh is directly involved in the daily operation of CFW and maintains his private practice, and considers himself a physician/psychiatrist and care provider before an 'owner'.
Center For Wellness (CFW) aims to be a premier provider of substance abuse and mental health treatment services on a partial care and intensive outpatient basis. With a dedicated and professional team, Center for Wellness aims to provide outstanding and clinically unparalleled treatment.
As noted, CFW is a treatment program for those struggling with Mental Health, Co-Occurring, and Substance Use Disorder issues. CFW offers Partial Care (PHP or PC) and Intensive Outpatient Programs for Mental Health and Co-Occurring needs. We provide IOP if Substance Use Disorder is the primary focus of treatment without significant mental health comorbidity. These levels of care are an intermediary step between traditional outpatient care and the need for inpatient hospitalization, rehab, or detox facilities. Patients attend the program for a few hours each day they are assigned, and return home after a few hours of group (and individual) therapy. Patients see the psychiatrist on a regular schedule, while in program.
At Center For Wellness, we strive to put the needs of the client first, while making medically and clinically appropriate recommendations to help them achieve freedom from the clutches of their symptoms. Dedicated professionals work at every step with the client, and their family, to ensure their success and best possible results.
Community Services

Family & Support Services

Health Services

Behavioral / Mental Health

Crisis / Safety

Treatment Services

In-Community Services

Outpatient Services

Treatment Settings

Hospital / Clinic
Office / Practice
Outpatient, Hospital / Inpatient

Payment Options

Private / Commercial Insurance
Self Pay

Areas Served

Mercer County
Middlesex County
Monmouth County
Last Updated: 07/14/22