The 2022 World Diversity Day Children's Festival has been postponed to October
Saturday, October 8, 2022
1:00 PM - 4:00 PM
Freehold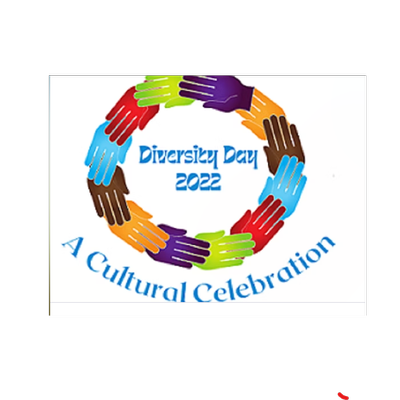 The event, originally scheduled for this Saturday, May 21, will take place on Saturday, Oct. 8, instead. Organizers as well as volunteers, performers, and exhibitors contracted the virus, and festival organizers said they apologize for the short notice.
The event, geared for children ages 5 to 10 and their families, is free, open to the public and will take place from 1 to 4 p.m. at Lake Topanemus Park in Freehold.
"Children and their parents will be able to explore diverse cultures, abilities and identities in an accepting, fun-filled atmosphere," says Rick Aaronson of Manalapan, who tapped volunteers from community, faith-based, cultural and social justice organizations to plan the day.
Festival sponsors include Bethel AME, Bayard Rustin Center for Social Justice and the Dortheimer Holocaust Remembrance Fund.
In addition to storytellers, choirs, dancers and authors, the festival will feature crafts, book readings, a Nigerian village display, basketball drill demonstrations, and other interactive programs and activities. "We'll also be providing free snacks and handing out fun giveaway items," Aaronson notes.
The World Diversity Day Children's Festival is a celebration of diverse cultures, abilities, and identities. For more information, contact Aaronson at [email protected] or at 732-740-3806.
Last Updated: 05/22/22