Lost and Found Virtual Bereavement Group (1st & 3rd Wednesdays)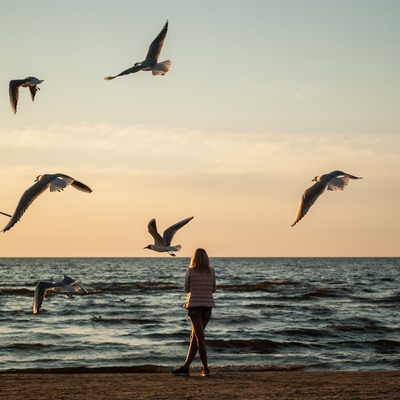 Join us for a Virtual Bereavement Group meeting at 6:45 pm on the first and third Wednesdays of each month.
When you experience the loss of a loved one, navigating through the maze of emotion, making ordinary decisions, and finding a new rhythm to every day can be stressful and overwhelming. These workshops, led by Beth Stamp, support facilitator, may provide an opportunity to share experiences, feelings, and new ideas for moving forward.
Sessions will be conducted on Zoom and are free of charge. Registration and internet access are required to attend. Register below to receive emailed information on how to access the discussion. The link will be emailed the day before the program between 3:00 and 4:00 pm, after registration closes at noon.
CONTACT: Programming Dept. 732-431-7220x7222 [email protected]
Last Updated: 10/28/21