180's Domestic Violence Awareness Month Art Exhibit~"There's No Place Like Home" January 17-31
Tuesday, January 17, 2023
1:00 PM - 3:00 PM
Wall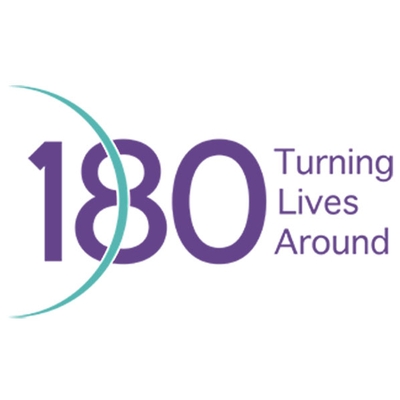 180 Turning Lives Around's domestic violence awareness month art exhibit 2022 is a reflection of HOME from a survivor's perspective.
When domestic violence is experienced, home is no longer a place of peace or safety. This art exhibit was created by the parents of 180's Amanda's Easel. It represents their journey from their experience of domestic violence toward a home free from abuse.
There's No Place Like Home is a traveling domestic violence awareness art exhibit and will be on display throughout the year.
UPCOMING DATES & LOCATIONS
January 17-31 Brookdale Wall Campus-800 Monmouth Blvd. Wall
January 31-Feb 14 Brookdale Neptune Campus-60 Neptune Blvd. Neptune
February 14-28 Brookdale Freehold Campus-3680 Rt.9 So. Freehold
February 28-March 14 Brookdale Long Branch Campus-213 Broadway Long Branch
Age Groups

Children
Adolescents
Adults
Seniors

Payment Options
Last Updated: 11/29/22