Integrated Care Concepts and Consultation
(732) 389-0697
Eatontown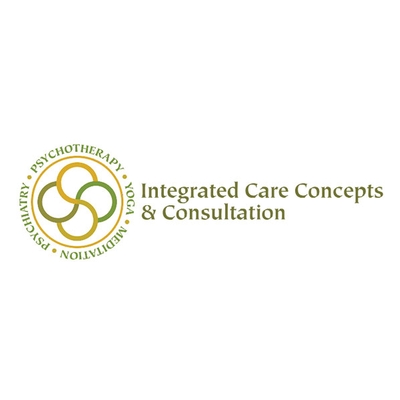 Integrated Care Concepts and Consultation is a dynamic behavioral health practice that uses innovative treatment concepts to provide integrated care solutions for individuals, families, professionals, agencies, and communities.
Integrated Care Concepts and Consultation embraces the total body healing modalities found in both Western and Eastern philosophies. We believe that healing oneself is a partnership with one's mind through traditional psychotherapy and with one's body. Our team of therapists are trained, certified and experienced in the most sensitive fields of care that affect us as individuals, couples, families, children, teenagers and adults.
Integrated Adolescence
An integrated mental health intensive out- patient and partial hospital program for adolescents and the people who love them. Integrated Adolescence is an intensive outpatient (IOP) program or partial hospitalization programming (PHP). Our IOP provides support 3 days per week for at least 3 hours each day for up to 12 weeks. The PHP program provides support 5 days per week for 5 hours a day for up to 16 weeks.
Integrated School Services
Professional development for educators, integrated school services, learning sessions for students, and expert-led training for families and communities
Social/Emotional Learning sessions for Students.
Professional Development training for Teachers.
Parent and Community programs.
Integrated At Work
Customized Corporate Mindfulness and Wellness Programs
Integrated at Work offers on-site mindfulness training that's designed to reduce workplace stress & distraction, increase individual productivity, and improve team dynamics.
Age Groups

Children
Adolescents
Adults

Community Services

Employment / Training

Family & Support Services

Health Services

Behavioral / Mental Health

Crisis / Safety

Intellectual and Developmental Needs

Treatment Services

In-Community Services

Outpatient Services

Treatment Setting

Payment Options

Private / Commercial Insurance
Self Pay
Sliding Scale / Payment Plans
System of Care (CSOCI Medicaid / FlexFunds)

Areas Served

Monmouth County
Ocean County
Last Updated: 11/07/23