Births, Babies and Beyond
(732) 460-1300
Tinton Falls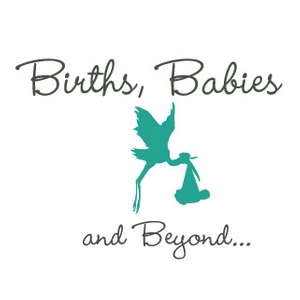 Births, Babies and Beyond opened in September of 2014. We are located within the offices of Abrams Psychological Services at 620 Tinton Avenue, Building A, Suite 203, Tinton Falls, NJ 07724.
Our nurse educator provides group and individual childbirth, breastfeeding and CPR education and counseling. We offer several classes throughout each month and individual sessions by appointment.
Our LCSW's and Psychologist provide a long list of services focusing on maternal and family mental health. From preconception couples counseling, to dealing with infertility, adoption, and unexpected outcomes such as NICU stays, birth traumas and perinatal bereavement.
We offer group and individual counseling for various parenting topics including postpartum adjustment, depression and psychosis, postpartum couples adjustment, substance abuse counseling, mindfulness in motherhood amongst others.
As parents progress and children age we offer support for issues such as ADHD (both diagnosis via testing and treatment), anger management and behavioral deviance, family counseling ( divorce, court mandated reunification, child custody evaluations), sports psychology, treatment of trauma, abuse, anxiety and adjustment disorders.
Please feel free to call us anytime at 732-460-1300 or visit our websites, www.birthsbabiesandbeyond.com or www.abramspsychservices.com
Age Groups

Children
Adolescents
Adults

Community Services

Family & Support Services

Health Services

Behavioral / Mental Health

Crisis / Safety

Intellectual and Developmental Needs

Treatment Services

Outpatient Services

Treatment Setting

Payment Options

Self Pay
Sliding Scale / Payment Plans
Last Updated: 02/21/19