Manalapan Mayor's Council on Special Needs
(732) 446-3200
Manalapan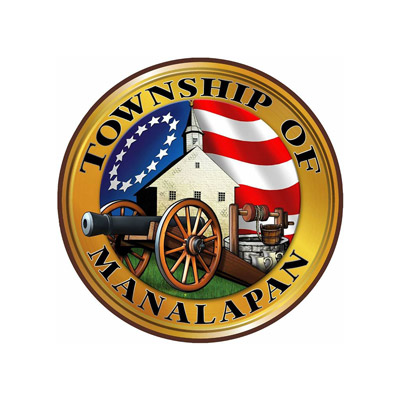 The mission of the Mayors Special Needs Council of Manalapan is to promote awareness of, and provide programs and opportunities for, individuals with disabilities and families of those who have disabilities.
Our volunteers include individuals with disabilities, parents of children with disabilities, educators and residents with a desire to reach out and help the community.
Community involvement is an invaluable resource that will contribute to the accomplishment of our goals.
If there is something we can do to help you or if you are interested in helping us, please contact the Mayors Special Needs Council (MSNC) via email [email protected], or call 732-446-3200, ext 4002. Mayors Special Needs Council meets the first Thursday of each month.
Last Updated: 06/12/18