Women's Hospitality Network
(908) 902-0769
Asbury Park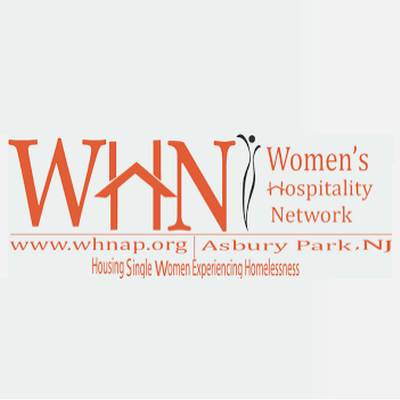 Women's Hospitality Network will be open again beginning January 1, 2023.
The WHN provides nightly shelter and services to women experiencing homelessness through partnerships with a number of participating houses of worship and congregations.
Their initial capacity is 8 but may be adjusted depending on need.
In order to receive this service, a woman should call 732-455-2590 before 6:00 PM and leave contact information. The phone messages will be checked regularly and someone will
return the call.
The Women's Hospitality Network is a new program that provides emergency housing for women who are experiencing homelessness during the months December through March.
If you have questions please contact Stan Rosenthal – 908-902-0769
The Women's Hospitality Network (WHN) is a collaborative effort of houses of worship, organizations, and individuals from the greater Asbury Park and Neptune areas and beyond. Together, they work to provide emergency, night-time housing from December through March for single women that are experiencing homelessness.
It is a matter of justice, not simply charity. WHN is modeled after the program established by the Freehold Clergy Association (FCA) in New Jersey and other successful national programs. The FCA has provided a similar service over the past thirteen winters for single men experiencing homelessness. Several churches in the Asbury Park and Neptune areas have joined the call to action in providing this service to the community. We also collaborate with local police departments, healthcare providers and social service agencies
| | |
| --- | --- |
| Eligibility | In order to receive this service, a woman should call 732-455-2590 before 6:00 PM and leave contact information.  The phone messages will be checked regularly and someone will return the call. |
| Age Groups | |
| Gender-Specific | |
| Community Services | Basic Needs / Assistance |
| Areas Served | |
Last Updated: 12/29/22