Waters & Sims Employment Services, Inc.
(732) 747-5544
Red Bank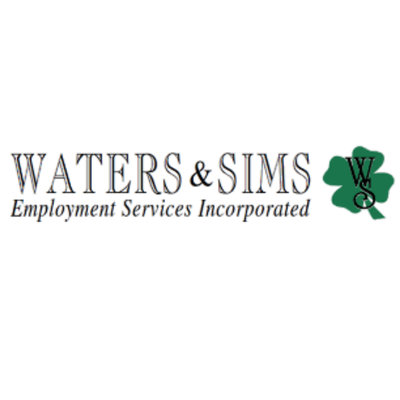 Waters & Sims specializes in developing jobs for people with little or no work history who need individual support to find, learn, and keep their job. We provide quality employment services for WFNJ participants, adults with disabilities and Out-of School at-risk youth. We work in collaboration with the Monmouth and Ocean Counties Division of Social Services, the Division of Vocational Rehabilitation Services, NJ Public School System, Ocean County PIC and the NJ Department of Labor & Workforce Development.
At-Risk Youth
This program offers daily stipends and bus passes to enrolled youth that are out of school, ages 16-21. We work on GED obtainment, life skills, employment and career exploration. Call our office directly at 732-747-5544 to be put on our waiting list for our next class.
WFNJ
This program offers daily programs that meet the TANF and GA requirements of the state of NJ. We work on basic skill enhancement, employment and career exploration, and obtaining of volunteer opportunities. Please call MCDSS at 732-431-6000 or OC PIC at 732-240-5995 in order to be referred.
Assistance for Adults with Disabilities
This program offers job placement, job coaching, and long term services to adults that are referred to us by DVR. Please call Neptune DVR at 732-755-1799 or Toms River DVR at 732-505-2310 in order to be referred.
Eligibility
See Enrollment Information.
Age Groups
Community Services

Basic Needs / Assistance

Employment / Training

Health Services

Intellectual and Developmental Needs

Treatment Services

In-Community Services

Payment Options

State-Public Contracted Service
Last Updated: 10/03/21