VNACJ - Community Health Center
(732) 774-6333
Asbury Park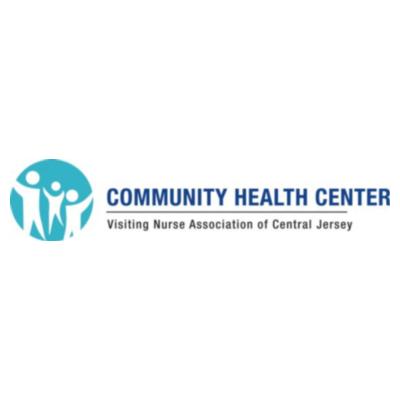 The Community Health Center of the Visiting Nurse Association of Central Jersey offers comprehensive primary care and wellness services for New Jersey residents of all ages at four convenient locations.
Our certified healthcare professionals include physicians, advanced practice nurses, registered nurses, certified nurse midwives, social workers, certified behavioral health counselors, and registered dietitians who will make you feel comfortable the moment you walk in the door.
*Spanish and Haitian Creole-speaking staff is available if needed.
As a National Health Service Corps Site, we promise to serve all patients, offer discount fees to patients who qualify, not deny service based on a person's: race, color, sex, national origin, sex, disability, religion, sexual orientation and inability to pay.
As a federally qualified health center, VNACJ CHC accepts Medicare, Medicaid, commercial insurance, self-pay, and Workers Compensation. We also provide a "sliding fee" scale to assist under or uninsured patients in need. Specialized services, such as preventive health screenings are available to clients who designate the CHC as their primary health care provider.
This health center receives HHS funding and has Federal Public Health Service (PHS) deemed status with respect to certain health or health-related claims, including medical malpractice claims, for itself and its covered individuals.
Sant Sante sa a resevwa finansman HHS epi li gen sèvis federal sante piblik (PHS) ki jere sitiyasyon ki gen rapò ak kèk pwoblèm sante oswa reklamasyon ki gen rapò ak sante, tankou reklamasyon ère medical, pou sant la ak moun ki kouvri yo
Este centro de salud recibe fondos de HHS y tiene el estatus de estado de salud pública federal (PHS) con respecto a ciertos reclamos de salud o relacionados con la salud, incluyendo reclamos por negligencia médica, para sí mismo y sus individuos.
| | |
| --- | --- |
| Eligibility | VNACJ CHC accepts Medicare, Medicaid, commercial insurance, self-pay, and Workers Compensation. We also provide a "sliding fee" scale to assist under or uninsured patients in need. Specialized services, such as preventive health screenings are available to clients who designate the CHC as their primary health care provider. |
Last Updated: 07/02/19