Charity Kings
(848) 205-0362
Asbury Park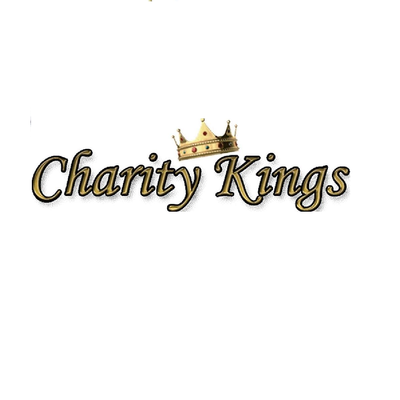 Charity Kings Inc. Non- profit 501 (3) c organization was incorporated in the State of New Jersey on September 13, 2010 and founded by Darryl Hammary. Our main goal is to support academic excellence, stay in school initiatives, family values and to promote a positive community environment. Our focus has expanded from the children of Asbury Park, Long Branch, Neptune and Red Bank, to other areas of NJ.
Charity Kings is committed to promoting a better community by supporting and empowering families that may be in need, to achieve in life. We make it a priority to focus on our youth by offering academic support, enhancing family values by offering organized family-focused events, and promoting a positive community environment for them to thrive in.
Charity Kings is committed to the public school system, determining student's needs and establishing relationships with local businesses, social service agencies, health care providers, parents and volunteer organizations to provide needed resources. We are hoping to eventually open our own youth recreational cultural center.
We conduct fund raisers throughout the year including; Wish Upon A Prom Dress Giveaway (Next - 3rd Annual) Donate thousands of dresses, make-up and accessories to girls for their prom. Free Family Day Celebration (Next - 6th Annual), Free food, rides for kids, entertainment and athletic tournaments Family-friendly event. Holiday Gift Drives Toys, gifts, clothing and holiday decorations donated to families who express a need. Back To School Block Party. Donated school supplies to youth. Recreational Activities, Youth sports training, Health Education / Activities for senior, 1 On 1 Tutoring, Voter Education, Women's Empowerment Summits, Discussing women's health / reproduction, Family support initiatives, Child development education, Community Service Honoree Awards, Acknowledging citizens in our community for their hard work achievements, Stay In School Concerts, Economic empowerment.
Last Updated: 02/16/21