Belmar Free Public Library
(732) 681-0775
Belmar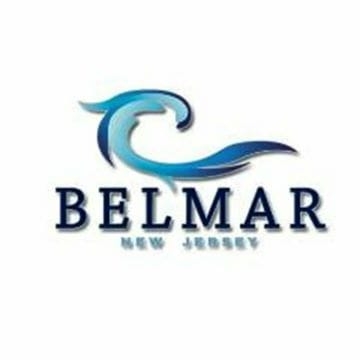 Services Offered
We're a Wireless Hotspot! Wi-Fi is available - ask for the code at the Front Desk.
Computers: Six public computers are available - maximum time limit is one hour.
A fax machine and copier are available for public use.
Books and Audio Books may be borrowed for a two-week period. E-Books can be downloaded to your e reader, ipad, tablet, or smart phone.
DVDs may be taken out, two per cardholder, for two days, with some restrictions.
Magazines: We carry most of the popular magazines which include current events, finance, sports, local and world news, electronics, family, fashion, etc.
MakerSpace: Currently closed for re-location.
Story Time for Pre-Schoolers is held at the Library on Wednesday mornings at 9:30 am. Children must be accompanied by a parent or guardian.
An Equitable-Access Ramp is located at the E Street entrance to the Library.
Check our calendar for programs, exercise classes and other activities for all age groups.
| | |
| --- | --- |
| Eligibility | Belmar Residents are welcome to join the Library by showing two proofs of residency. Membership for non-Belmar Residents: $25.00 |
Last Updated: 09/05/20