Association for the Multiple Impaired Blind (AMIB)
(732) 262-0082
Brick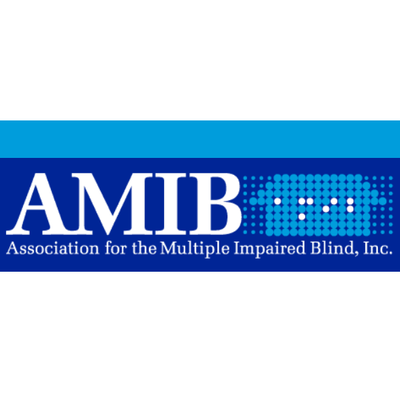 Residential programs for people with multiple disabilities are what AMIB does with love, patience, and expertise. We recognize that people with disabilities are "Can Do" people.
They can care for themselves and make important choices
They can work and, with assistance, find useful employment
They can share their talents
They can enjoy their interests, such as shopping, attending worship services, and participating in entertaining activities
When you learn about the Association for the Multiple Impaired Blind, Inc. (AMIB), we hope you will see our dedication to AMIB's goal: to always make things better for each of our residents. Individuals in our Residential Programs are adults at least 21 years of age, who are visually impaired or blind and have a developmental disability such autism, mental retardation or cerebral palsy. The current age of residents range from 30-90 with the average age being 62. Nearly 55% of the individuals are aged 55 and older. Though AMIB home locations span Monmouth and Ocean Counties, we accept individuals from all over the state of New Jersey.
The locations of AMIB are situated in beautiful New Jersey towns. Each home is especially engineered to meet the special needs of the residents, both inside and out. Also see accessibility upgrades in our photo gallery.
Eligibility
Residential Programs are adults at least 21 years of age, who are visually impaired or blind and have a developmental disability such autism, mental retardation or cerebral palsy.
Age Groups
Health Services

Intellectual and Developmental Needs

Medical
Last Updated: 07/15/22