The Community YMCA - Counseling and Social Services, DBT Group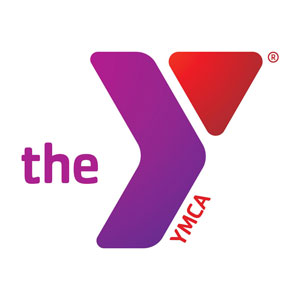 DBT (Dialectical Behavioral Therapy) Group - Support and Skill Building for the Strong Spirited 16 week outpatient skill group Long Branch Community Center.
Based on the theory developed by Marsha Linehan, PhD, DBT or dialectical behavior therapy, is a form of treatment that was originally created for individuals who were diagnosed with Borderline Personality Disorder but has been adapted to work with youth and adults who have issues with regulating emotions. The Community YMCA Counseling and Social Services Department has developed a skills group for adolescents to teach them the skills used in DBT therapy. The foremost goal for each group and its participants is to become more aware of themselves as an agent for change and self-acceptance. The strength of DBT is learning to validate your experiences while also learning skills that improve your quality of life, reduce stress, regulate emotions, and maintain effective relationships.
For more information, please call 732-544-4544 and ask to speak with a skills coach.
Community Services

Family & Support Services

Health Services

Behavioral / Mental Health

Crisis / Safety

Treatment Services

Outpatient Services

Payment Options
Last Updated: 10/05/17