Small Group Life Coaching for Teenage Girls @ The Brave Heart Center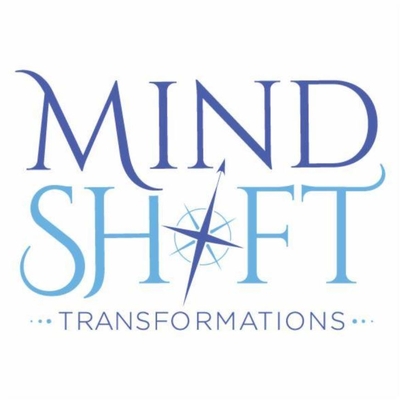 Small Group Life Coaching Sessions begin February 10 - March 23, 2020, on Monday evenings from 6:00 - 7:15 PM, at The Brave Heart Center, Red Bank. Note: No class on Monday March 9th
About Mary Travostino
For over 25 years, MindShift Transformations founder Mary Travostino has been helping individuals of all ages develop health and well-being through personal and group coaching. She is the creator of Core Value Coaching, a comprehensive 9-part program, especially designed for children and teens in classrooms and other group settings.
Guided by a mission to empower young people to make positive life choices, Mary's signature Core Value Coaching program helps children and teens define their personal core values and develop a healthy, internal moral compass. Mary believes core values are a personal navigation system that can direct actions and behaviors, leading to a positive, lasting transformation.
Her life-changing model has been recognized by Prevention First, a Division of Preferred Behavioral Health Group, the Prevention Coalition of Monmouth County (where she currently serves as Chair Person), and the Middletown Alliance to Prevent Substance Abuse. Mary has coached students at Project P.L.U.S. of Middletown, MLK Elementary in Asbury Park, and Red Bank Regional High School- The Source.
Mary is a Regional Consultant and Weight Loss Coach for Ideal Protein and holds several certifications including: Holistic Health Coach from the Institute of Integrative Nutrition; Certificate of Christian Ministry from the Pillar College Academy of Continuing Education; Faith Based Christ Centered Certification from Pillar College; and, Recovery Coach from Recovery Advocates for the Shore. Additionally in 2018, she became certified in Mental Health First Aid through the National Council For Behavioral Health. A strong advocate for youth, she volunteers in the Youth Leader Edge Program at her church and helped survivors and their families live beyond cancer as a volunteer at Camp Mak-A-Dream in Montana.
| | |
| --- | --- |
| Age Groups | |
| Community Services | Employment / Training |
| Health Services | Behavioral / Mental Health |
Last Updated: 01/24/20