Monmouth County Homeless Systems Collaborative (HSC)
(732) 431-6000
Freehold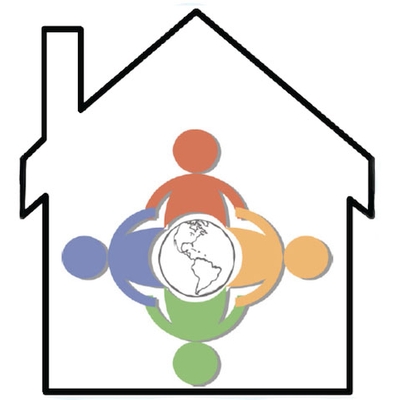 MONMOUTH COUNTY HOMELESS SYSTEMS COLLABORATIVE
The Monmouth County Homeless Systems Collaborative (HSC) is a group of public, private and non-profit agencies and organizations that strive to provide assistance to people who are experiencing homelessness or who are at risk of homelessness. Services are offered in a coordinated, systematic manner which includes assessment, prioritization of need and connection with available resources.
---
Age Groups

Children
Adolescents
Adults
Seniors

Community Services

Basic Needs / Assistance

Community

Health Services

Crisis / Safety

Payment Options
Areas Served
Last Updated: 05/17/18
Please see the attached meeting calendar for the Monmouth County Homeless Systems Collaborative which has been revised again. The Coordinated Systems Committee meetings will be held at 2:00 rather than 11:00 am.