Monmouth County Homeless Systems Collaborative (HSC)
(732) 431-6000
Freehold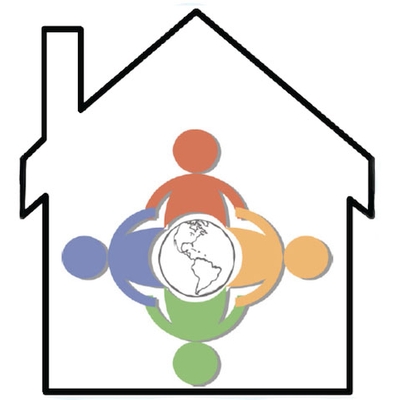 MONMOUTH COUNTY HOMELESS SYSTEMS COLLABORATIVE
The Monmouth County Homeless Systems Collaborative (HSC) is a group of public, private and non-profit agencies and organizations that strive to provide assistance to people who are experiencing homelessness or who are at risk of homelessness. Services are offered in a coordinated, systematic manner which includes assessment, prioritization of need and connection with available resources.
---
Age Groups

Children
Adolescents
Adults
Seniors

Community Services

Basic Needs / Assistance

Community

Health Services

Crisis / Safety

Payment Options
Areas Served
Last Updated: 05/01/19
Find out more about what housing providers and localities are doing to meet this growing demand and the changing needs of recipients (hint: they're using some pretty creative strategies) at our webinar, New Trends in Housing Assistance and Local Strategies to Increase the Supply, on Wednesday, June 12, from 1-2 p.m. EST.