Mercy Center - Family Resource Center (FRC)
(732) 774-9397
Asbury Park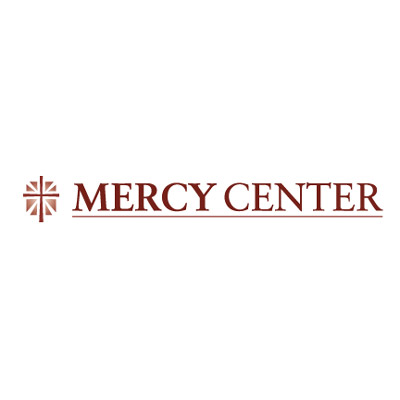 The Family Resource Center (FRC) is a "one-stop shop" for information, resources and services related to the support and preservation of families. FRC is a community multi-service center that has been serving the children, teen and families of Asbury Park since 1997.
The FRC designs services and programs to address the needs of the economically disadvantaged and vulnerable children and families in Asbury Park. The FRC collaborates with other social-services agencies, organizations and local churches in providing community events and services.
The Family Resource Center's main principle is to be responsive to the needs of the community.
The FRC is funded by the New Jersey Department of Human Services to promote safe and stable family programs. Case management is provided by FRC staff. Mercy Center is a United Way of Monmouth County Certified Agency.
Programs & Services:
Parenting Classes for both custodial and non-custodial parents over 18
Parent Aides/In-Home Services-hands on life skills support to overwhelmed single parents of kids at risk for out-of-home placement. 3-6 hours of service per week.
Adult Substance Abuse Aftercare Group-Tues 5-6 p.m.
Adult Anger Management Group, Thurs 5-6 p.m.
Individual & Family Counseling for children and families
Fatherhood Empowerment Program: promotes the positive involvement & interaction of fathers with their children in order to become self sufficient and responsible in meeting the needs of their families.
Teen Services:
Male Teen Substance Abuse Group-Wednesdays & Fridays 5-6 p.m.
Youth With A Purpose Adolescent Girls Group for girls 11-14, Wednesdays & Fridays 2:45 - 5 p.m.
Teen Anger Management Group
Other Services:
Women's Support Group-Thurs 9:30-10:30 a.m.
Case Management Resource and Information Network
Internet Access
Family Outreach Project
Eligibility
Asbury Park resident. Some programs will serve those from surrounding communities.
Age Groups
Community Services

Arts & Recreation

Family & Support Services

Spiritual / Cultural

Health Services

Behavioral / Mental Health

Treatment Services

Outpatient Services

Payment Options
Last Updated: 02/21/19