Konscious Youth Development & Service
(908) 309-4312
Asbury Park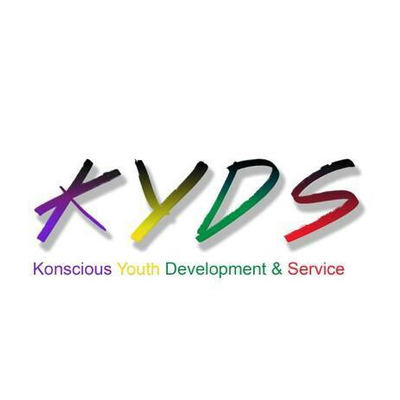 Konscious Youth Development & Service (KYDS) is a nonprofit organization targeting the Neptune Township and Asbury Park communities. The organization was founded in the Fall of 2014 by Mychal Mills and Rodney Salomon, two passionate individuals looking to holistically support youth through the mind, body and soul. They intend to provide youth with the knowledge attained from their own personal journey as well as various educational and professional resources available.
This is a critical time for youth across America. The spur of violence has caused an outcry among young people. We are observing a world that is out of balance. We believe that there is a solution to help change the world and that's by guiding our youth to change themselves. By showing them to go within to bring balance to the body, mind & soul. Mychal and Rodney have both made an observation as what is wrong with our community today and together they share an obligation to make a difference.
For more information, please go to Konscious.org.
Age Groups

Children
Adolescents
Adults
Seniors

Community Services

Arts & Recreation

Community

Employment / Training

Seasonal Programs

Spiritual / Cultural

Payment Options
Last Updated: 06/09/17
KYDS November Monthly Schedule