CFC Loud N Clear Foundation
(732) 803-0518
Farmingdale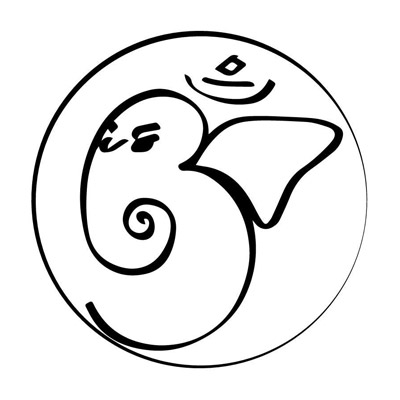 CFC Loud N Clear Foundation… Supporting Recovery Every Moment!
After-Treatment Program for those in Recovery
Ages 16 +
Prevention Programs & Workshops
Ages 13 +
Make Referrals & Inquiries to:
Lynn Regan 732-803-0518
Dan Regan 732-962-5442
WHAT WE DO:
Interventions
We provide certified interventionists, at no cost, to assist in the initial transformation of a client's life by convincing them to participate in changing their lives and seeking a clean sober way of life.. Thus getting them into a reputable treatment program.
Client Advocacy
Your personal voice from beginning and throughout treatment. We will become your advocate for treatment upon entry into and throughout treatment. We will help family navigate the treatment system, we will hold the treatment center accountable for quality treatment. Often times family members do not know the correct questions to ask. CFC Loud N Clear works closely with multiple treatment centers and will communicate in the best interest of the client to all involved parties that client wishes to be part of the process. We work very closely with treatment programs with whom we maintain a relationship and visit.. This is vital to success in recovery.
Treatment Referral
We work very closely with optimum treatment programs, that we personally visit and endorse. We help to find funding, insurance coverage, transportation, air fare and provide guidance in all areas of this complicated journey.
Activities Calendar
A multitude of daily events are occurring throughout the month. These events are sober/clean activities. We promote re-integration into society as a sober individual. We believe in exposure to real-life situations with the safety of a sober sensitive peer group. We encourage a peer driven calendar.
Workshops
We offer Family workshops, Self-empowerment Saturdays, PARENT SUPPORT GROUP The Coffee Klatch, SMART Recovery Meetings & Raising The Bar Program for Girls Only, ROCK SOLID for Boys. EQUINE THERAPY. Each program is exceptionally unique and offers different approaches to healing, different approaches to recovery, Trauma & all life crisis.
Recovery Coach Program
We offer our Recovery Coach Certification Program through CCARR. Bringing another solution to addiction into our communities. Community members, parents, siblings and people in long term recovery can become certified & educated to provide guidance and mentorship to others in their community.
Volunteerism / Give Back Program
We encourage "Random Acts of Kindness" weekly and is part of our activities calendar. Our clients must give back and love to do so. We provide that ASPCA with pet goods, serve at soup kitchens, send our community service professionals lunch, help our Chamber of Commerce & do good deeds to our neighbors.
Internships & TK-GO Program
We also have a multitude of career opportunities available to expose our clients to "a day in the life of" something that may interest them. Local businesses through the help of our Chamber of Commerce donate their time & knowledge to our members. This opens new opportunities and exposes them to the workforce.
Career Building Program
We offer Time Management Workshops, Resume Writing, Banking Presentations, & Mock-Interviews, helping promote a healthy workforce within our community.
Finding HOPE Presentations
Age Groups
Community Services

Arts & Recreation

Basic Needs / Assistance

Community

Family & Support Services

Seasonal Programs

Spiritual / Cultural

Health Services

Behavioral / Mental Health

Crisis / Safety

Medical

Treatment Services

In-Community Services

Outpatient Services

Treatment Setting

Payment Options

Free
Medicaid
Medicare
Private / Commercial Insurance
Scholarships / Financial Aid
Self Pay
Last Updated: 08/23/17