Paint The Mall Purple - Mental Health & Substance Abuse Day
Saturday, May 9, 2020
1:00 PM - 4:00 PM
Freehold Township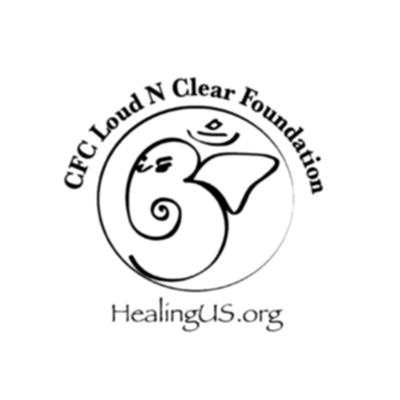 The statistics are frightening. The numbers are staggering. Depression, anxiety, ADD, OCD, and other mental health issues are rampant among our youth. How can we help someone suffering? What resources are available? How can you or a loved one live a fulfilled life with a mental illness and/or a substance abuse disorder? How can someone find recovery? There is HOPE! This is the purpose behind the 3rd Annual Paint The Mall Purple on May 9th, 2020 from 1-4pm at Freehold Raceway Mall. This event is family-friendly, free and open to the public.
CFC Loud and Clear Foundation 501c3 (CFC), in partnership with the Freehold Raceway Mall is proudly "Painting the Mall Purple" for Mental Health & Recovery Awareness. Organizers have planned an incredible day of outreach, awareness, and action. This family friendly event will feature guest speakers, community resources, musicians, meditation, yoga, drum circles, and so much more.
Since 2012, CFC has developed and strengthened a relapse prevention program that has helped thousands of families in the State of New Jersey find and maintain recovery. An important part of the program is helping members create their personal recovery toolbox to build a productive positive life. Members are introduced to a new way of life, creating new passion, understanding the power of giving back to the community from which they had been absent during active addiction and ultimately moving forward in their life. Paint the Mall Purple is to raise awareness, encourage action, breakdown the stigma, and provide the necessary resources for community members in need of addiction and mental health services. Please join us for this incredible day and help us heal the community together!
Age Groups

Children
Adolescents
Adults
Seniors

Community Services

Community

Health Services

Behavioral / Mental Health

Intellectual and Developmental Needs

Medical

Payment Options
Last Updated: 01/13/20