Opioid Addiction - HIV Aids A Community Health Presentation
Friday, December 6, 2019
6:00 PM - 7:00 PM
Red Bank
This event has already occurred!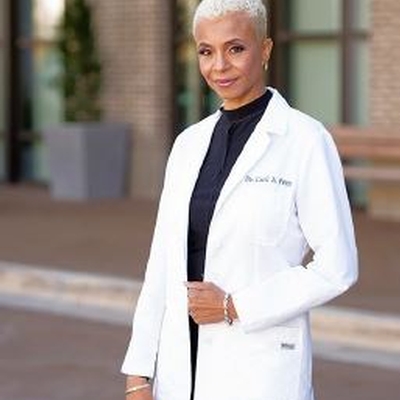 "Continuing the Fight of Opioid Addiction Through Prevention. Education and Behavioral Therapies." This presentation is designed to educate both high school students and adults about two subjects that have a devastating impact on our community - Opioid addiction and HIV/Aids. Attend and arm yourself with knowledge. Get answers to the questions that you have.
Why does the news describe it as an opioid epidemic?
What are opioids and why do they work
Why are opioids dangerous?
What are the side effects of opioid use?
Are there proven effective therapies for opioid addiction?
Are some people predisposed to opioid abuse?
Is there a difference in legal and illegal opioids?
Are there behavioral signs of opioid abuse?
Food and Beverages will be provided.
Dr. Carol Penn, DO, MA, FACCE, Dipl. ABOM is doubly board certified in family medicine and obesity medicine and a master Mindset Meditation Movement Coach and best-selling author.
Age Groups
Community Services

Community

Health Services

Behavioral / Mental Health

Medical

Payment Options
Last Updated: 11/19/19