Raritan Valley YMCA - Camp YOMECA
(732) 257-4114
East Brunswick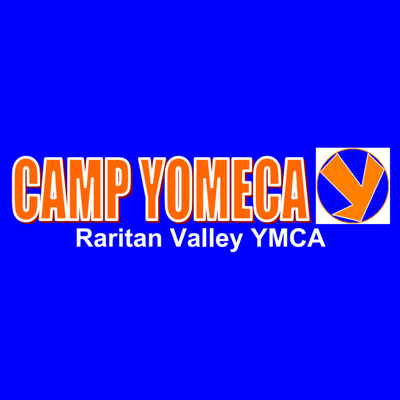 Camp YOMECA partners with PerformCare to provide Financial Support toward Summer Camp Tuition. Youth who are eligible for services through PerformCare for Camp YOMECA are primarily between the ages of 5 and 13 (up to his or her 13th birthday), reside in the State of New Jersey and have an emotional or serious mental health or behavioral need.
The youth is eligible for Camp YOMECA under PerformCare if:
1. The youth is deemed eligible for CSOC developmental disability (DD) services.
2. The youth is under the age of 13 and will not turn 13 before the end of the camp dates selected for reimbursement.
3. The youth resides at home with a caregiver.
Youth are eligible for CSOC Financial Support toward Summer Camp Tuition only during the period of time in which they are not eligible to attend an extended school-year program.
Please click on link below for more information about PerformCare
https://www.performcarenj.org/pdf/families/disability/csoc-summer-camp-faq.pdf
Eligibility
The youth is eligible for Camp YOMECA under PerformCare if:  1. The youth is deemed eligible for CSOC developmental disability (DD) services.  2. The youth is under the age of 13 and will not turn 13 before the end of the camp dates selected for reimbursement.  3. The youth resides at home with a caregiver.  Youth are eligible for CSOC Financial Support toward Summer Camp Tuition only during the period of time in which they are not eligible to attend an extended school-year program. 
Age Groups
Community Services

Seasonal Programs

Health Services

Behavioral / Mental Health

Intellectual and Developmental Needs
Last Updated: 11/20/23