Prevention Coalition of Monmouth County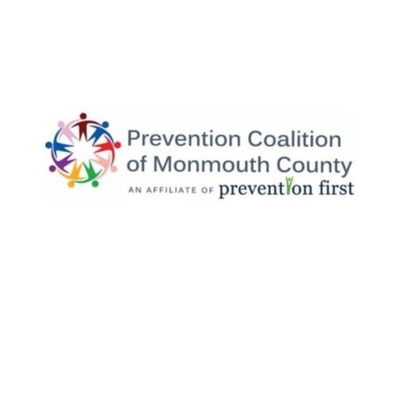 Our Vision
The Prevention Coalition is committed to reducing substance abuse in Monmouth County to ensure healthy, safe, and drug-free lives by providing awareness, education, and advocacy through collaborative efforts.
Our Mission
The Prevention Coalition exists to meet the need for comprehensive substance abuse awareness planning and programming to create environmental change in Monmouth County.
Our Purpose
To provide a forum for community members and organizations with the express purpose of working together to improve substance abuse prevention strategies within Monmouth County.
To develop an annual plan to reduce substance abuse through sustainable prevention programs and strategies.
To increase public awareness related to substance abuse trends and community resources.
To effect community-level change in Monmouth County through policy and advocacy efforts.
To increase community collaboration.
Funding Sources
New Jersey Division of Mental Health and Addiction Services, private donations, and fundraising efforts.

Goals
To reduce underage drinking.
To reduce the use of illegal substances, especially opiate use among young adults ages 18-25.
To reduce prescription medication misuse across the lifespan.
To reduce the use of new and emerging drugs across the lifespan.
To reduce tobacco, ENDS, and marijuana use.
Last Updated: 07/25/22