Monmouth County Homeless Systems Collaborative (HSC)
732-431-6000 ext. 6122
Freehold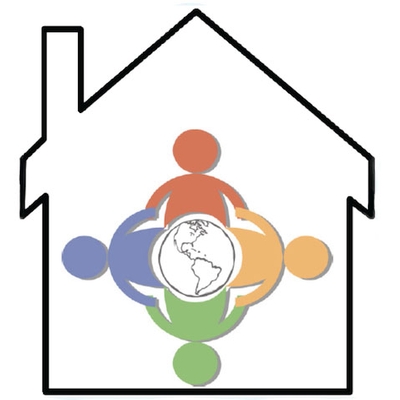 MONMOUTH COUNTY HOMELESS SYSTEMS COLLABORATIVE
The Monmouth County Homeless Systems Collaborative (HSC) is a group of public, private and non-profit agencies and organizations that strive to provide assistance to people who are experiencing homelessness or who are at risk of homelessness. Services are offered in a coordinated, systematic manner which includes assessment, prioritization of need, and connection with available resources.
CODE BLUE
he NWS in Mount Holly has issued a weather forecast which calls for temperatures to fall within the prescribed Code Blue Alert thresholds. As such, pursuant to the law, the current Code Blue Alert for Monmouth County is being extended from 9:00 am on Sunday, January 23, 2022, until 9:00 am on Friday, January 28, 2022. Those currently lodged in Motel Warming Centers can be extended if rooms remain available.
Placing an individual
Reminder: Placements during normal business hours should be coordinated through the Monmouth County Central Homeless Intake Unit at 732-431-6000 ext 4613.
Transportation:
Transportation to a facility providing warming center functions will be the responsibility of the municipality that is referring or has made contact with the individual needing assistance.
Presumed or confirmed Positive COVID-19 Individuals
When a local official or other appropriate entity encounters an individual who needs a Warming Center and is either presumed or confirmed to be positive with COVID-19, contact Monmouth County Emergency Management at 732-577-8700 for proper placement.
HSC General Membership Meeting 2/1/2022
A link to join the General Membership meeting will be sent the week before the meeting. The meeting will include a presentation on working with victims of Domestic Violence.
Executive Committee Meeting 3/1/2022
Please register for Monmouth Executive Committee Meeting on 3/1/2022 9:00 AM EST at: https://register.gotowebinar.com/register/797245304811835663 .After registering, you will receive a confirmation email containing information about joining the webinar.
All meetings will convene in the Ag building unless otherwise indicated.
Emergency Housing

Homeless Prevention

AFTER HOURS call 211

(Subject to availability of space and funds)

(Subject to availability of funds)
Age Groups

Children
Adolescents
Adults
Seniors

Community Services

Basic Needs / Assistance

Community

Health Services

Crisis / Safety

Payment Options
Areas Served
Last Updated: 06/13/22