Monmouth County Homeless Systems Collaborative (HSC)
732-431-6000 ext. 6122
Freehold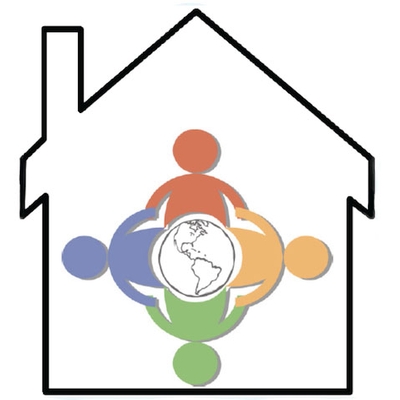 MONMOUTH COUNTY HOMELESS SYSTEMS COLLABORATIVE
The Monmouth County Homeless Systems Collaborative (HSC) is a group of public, private and non-profit agencies and organizations that strive to provide assistance to people who are experiencing homelessness or who are at risk of homelessness. Services are offered in a coordinated, systematic manner which includes assessment, prioritization of need, and connection with available resources.
The meeting schedule for 2021 is attached. Meetings are scheduled for the Ag Building but any change will be announced as soon as we know.
**The Coordinated Systems Committee meeting that was originally scheduled for Jan. 12 is cancelled.
A separate Coordinated Systems meeting for agencies entering into HMIS has been rescheduled for later in the month.**
---
Emergency Housing

Homeless Prevention

AFTER HOURS call 211

(Subject to availability of space and funds)

(Subject to availability of funds)
Age Groups

Children
Adolescents
Adults
Seniors

Community Services

Basic Needs / Assistance

Community

Health Services

Crisis / Safety

Payment Options
Areas Served
Last Updated: 01/08/21