Mercy Center - Family Resource Center (FRC)
(732) 774-9397
Asbury Park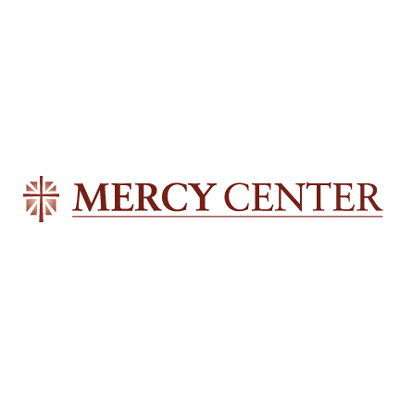 The Family Resource Center (FRC) is a "one-stop shop" for information, resources and services related to the support and preservation of families. FRC is a community multi-service center that has been serving the children, teens and families of Asbury Park since 1997.
The FRC designs services and programs to address the needs of the economically disadvantaged and vulnerable children and families in Asbury Park. The FRC collaborates with other social-services agencies, organizations and local churches in providing community events and services.
The Family Resource Center's main principle is to be responsive to the needs of the community.
The FRC is funded by the New Jersey Department of Human Services to promote safe and stable family programs. Case management is provided by FRC staff for the full range of services listed in the "Programs" tab on the left side of this screen.
We regret that Mercy Center can no longer provide housing assistance.
NOTE: Resiliency Adolescent and Teen Anger Management group dates are to be announced.
Victim Witness Advocacy Services – Monday-Friday 732-774-9397 for English ext. 27 for Spanish ext. 26
Long Branch and Red Bank area 732-774-9397 for English ext. 28, for Spanish ext. 26
Adolescent Social Skills Program "Youth With a Purpose" (Males & Females)
Group provides an opportunity that fosters social, recreational, and cultural learning. The program's curriculum promotes strength, courage, honesty, and communication skills for both males and females.
Adult Substance Abuse/ Early Intervention/ Relapse Prevention
Substance abuse aftercare service provides a supportive and educational environment for adult male and female clients dealing with the challenges of recovery and sobriety.
Adult Anger Management Group
Group provides an environment where the participants can identify issues related to their inability to control their anger. Participants learn more appropriate behaviors and how to utilize effective coping techniques.
Parenting Education (English and Spanish)
The program offers parents appropriate and effective parenting techniques and an understanding of the different stages of a child's physical and emotional development.
Fatherhood Empowerment Project
The Fatherhood Empowerment Project focuses on non-custodial fathers with children in out-of-home placement where the Division of Child Protection and Permanency is involved, or custodial fathers whose children are at risk for out-of-home placement who have been previously diagnosed with learning disabilities and/or emotional challenges. For more information, please call (732) 774-9397 (ext. 122).
Additional Programs and Services
Counseling for Children 5-12 Years
Educational Resources & Materials
Individual/Family Counseling (English and Spanish)
Internet Access
Additional Resources
Child Abuse Prevention Packet
Eligibility
Asbury Park resident. Some programs will serve those from surrounding communities.
Age Groups
Community Services

Arts & Recreation

Family & Support Services

Spiritual / Cultural

Health Services

Behavioral / Mental Health

Treatment Services

Outpatient Services

Payment Options
Last Updated: 01/27/23