Long Branch Covenant Church
(732) 870-2028
Long Branch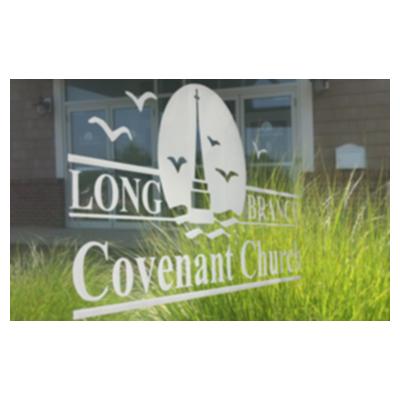 A PLACE FOR YOU
We are a non-denominational church with a goal of being shaped by the scripture and led by the Spirit of God.
Attend our Sunday worship service to find out more about us. We are saving a place just for you!
Sunday Worship 9:30 AM
It is our hope to reflect God's love, goodness and faithfulness, and to share the good news of His life-changing power available to everyone!
Most importantly, we want you to know that God loves and cares for you.
COMMUNITY
At Long Branch Covenant we believe in living in community.
This means we are involved with each other's lives and consider one another as spiritual family.
We enjoy serving our community by helping with food drives, volunteering at community events, hosting Aslan Youth Ministries and participating with Angel Tree each Christmas, just to name a few.
YOUTH GROUP MEETS TUESDAY AT 7PM IN THE YOUTH ROOM
OUR PURPOSE
A community transformed by Jesus and living for His purposes
At LBCC we are:
• pursuing authentic Christianity
• living with the goal to reflect the teachings of Jesus and impact the culture with His life-changing power
• discovering the joy of living beyond ourselves to serve God's purposes in the world
Come and learn with us!
Community Services

Family & Support Services

Spiritual / Cultural
Last Updated: 03/10/21