Legal Aid Society of Monmouth County
(732) 556-8268
Ocean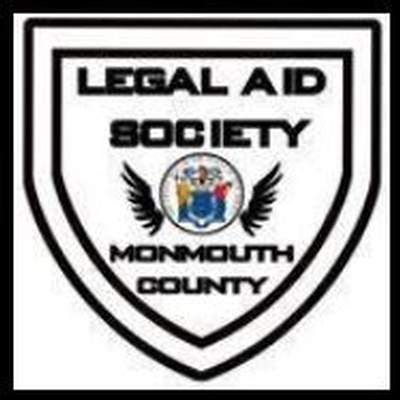 The Legal Aid Society of Monmouth County provides appropriate pro bono representation to indigent Monmouth County residents who meet our eligibility guidelines.
The Legal Aid Society of Monmouth County, Inc. has a part-time Director who is a NJ attorney. After completing an application, clients are interviewed. If there is an agency available to resolve their type of case, they are referred to that agency. If the problem requires litigation and the client meets the financial eligibility guidelines and the case requirements, the Director finds an attorney who will represent the client on a pro bono basis.
The Legal Aid Society of Monmouth County represents only residents of Monmouth County, NJ who have cases in Monmouth County.
Types of Cases Considered:
Civil cases with a trial location in Monmouth County where the value of the case exceeds $1,000 and the client is the defendant.
Bankruptcy – If Conflict of Interest From Ocean Monmouth Legal Services.
Landlord/Tenant Matters
Foreclosure
Divorce
Child Custody
Child Support
Child Visitation
Excludes criminal, police matters and plaintiff suits for recovery of monies on which contingent representation would be available.
Eligibility
Indigent and/or handicapped individuals in Monmouth County. Call for specific eligibility
Age Groups

Children
Adolescents
Adults
Seniors

Community Services

Basic Needs / Assistance

Legal / Advocacy

Payment Options
Areas Served
Last Updated: 09/14/20