Displaced Homemakers Services
(732) 739-6018
Long Branch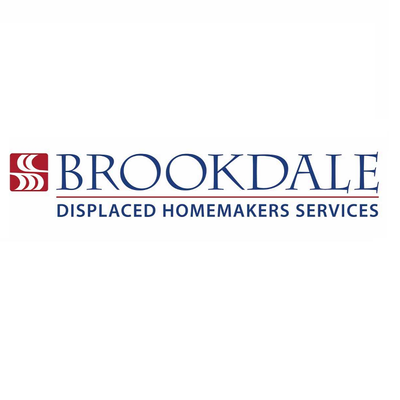 Are you facing loss of income due to divorce, death, separation from or disability of a spouse or long-term live-in partner, and need to become head of household?
You Are Not Alone!
Displaced Homemakers Services at Brookdale Community College offers you free, confidential, holistic, customized help to enable you to reach your full potential. Our services include:
Personal coaching and emotional support
Career development to help you choose training for an occupation that matches your interests, abilities, and the current job market
Job search skills including learning to network, resume writing, and interviewing
Computer training to help you become comfortable with current technology
Workshops to help manage your transition to self-sufficiency
Community referrals to assist with various needs
The mission of Displaced Homemakers Services at Brookdale Community College is to assist displaced homemakers achieve their goals of emotional and financial self-sufficiency. We help women become empowered to make their own decisions, and upgrade and/or obtain skills to support themselves and their families.
Brookdale at Long Branch
213 Broadway
Long Branch, NJ 07740
Lincroft Campus
765 Newman Springs Road
Lincroft, NJ 07738
Brookdale at Hazlet *
1 Crown Plaza
Hazlet, NJ 07730
Freehold Campus *
3680 Route 9 South
Freehold, NJ 07728
* Limited services available
Eligibility
To be eligible, people must be widowed, divorced, separated from a spouse/partner, have a spouse/partner who has become disabled, or in a domestic violence situation. Displaced Homemakers Services at Brookdale Community College provides this free service through funding from the New Jersey Department of Children and Family Services Division on Women. Services are primarily delivered in our Long Branch location. Limited services may be available at Lincroft, Freehold, and Hazlet.
Age Groups
Community Services

Basic Needs / Assistance

Community

Employment / Training

Family & Support Services

Payment Options
Areas Served
Last Updated: 11/03/21