A Future With Hope, Inc.
(732) 359-1066
Ocean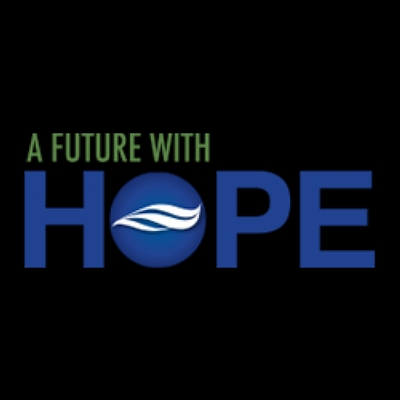 Who We Are
A Future with Hope repairs and rebuilds homes, communities, organizations, and systems by strengthening community leadership, engaging neighborhood people, and releasing local assets.
What We Do
A Future With Hope is a Sandy recovery non profit that partners with volunteers to repair the storm-damaged primary residences of elderly, low-income and disabled homeowners. Our case managers connect them with resources and serve as their advocates in dealing with government agencies, insurance companies and other regulators. Professional construction staff oversee job sites and guide our volunteers, whose service allows us to stretch donor dollars further and help more people. Since construction began in spring of 2013, A Future With Hope has engaged over 11,000 volunteers who have rebuilt 247 homes. As the fourth anniversary of Sandy's landfall approaches, thousands of families and homeowners across New Jersey are still struggling to find a path back home. A Future With Hope is committed to continue working alongside volunteers to ensure that every survivor is able to return home. We are in great need of volunteers for the upcoming months. Sign up and volunteer your team today!!
Last Updated: 07/27/20