Monmouth COAD, MHA and Monmouth Behavioral Health Seek Feedback from School Personnel for Upcoming Webinar
(732) 431-6451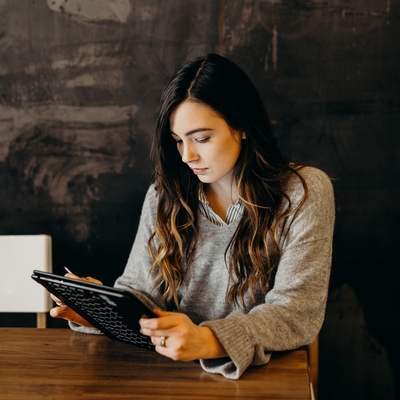 Recently the Monmouth COAD (Community Orgs. Active in Disaster), Mental Health Association of Monmouth and the Monmouth County Division of Behavioral Health offered a webinar for those in the behavioral health field with the goal of validating feelings and talking about work and life in a pandemic. It was very well received and the feedback was wonderful.
We'd like to do the same for those of you who work in schools.
Please take a few minutes to let us know how you are doing both personally and at work with this anonymous survey: https://forms.gle/gjv6GMey5L8vKj2f8.
We plan to offer a school-focused webinar in late August that will be recorded for those who can't attend the live event.