Topics in Mental Health
Monday, April 3 -
Monday, September 11, 2023
11:00 AM - 12:00 PM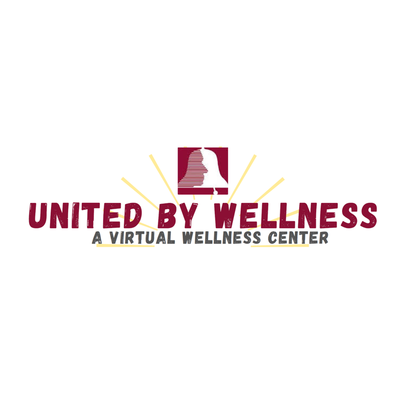 Meeting ID 956 6155 5355
Topic-focused group. Come learn about all things mental health. Whether you are working on medication management, peer support, or community resources, we have you covered.
Become a member of United by Wellness: https://www.surveymonkey.com/r/8VXP2K8
Group Guidelines
Confidentiality of personal stories.Respect anonymity in the community. Do not discuss other people (by name or not) who are attendees of the groups.
Only share from your perspective. Do not give advice!
Respect everyone's journey without judgment.
Give everyone an opportunity to share. Help group start and end on time.
Refrain from discussing religious and political opinions including Covid and using offensive language.
Be mindful of background noise, and what is displayed on camera, and remain in a private space. Please stay on mute when not sharing.
Be present and listening (do not talk on the phone, check emails, repeatedly leave your screen...etc).
We embrace a trauma-informed philosophy; avoid using any language that could be triggering to others.
Harassment, abuse, and discrimination will not be tolerated.
Any form of advertising, spamming, bombing, and soliciting are strictly prohibited.
Last Updated: 04/11/23