Sport Camps & Classes with USA Sport Group Registration
Friday, March 10, 2023 -
Friday, March 1, 2024
1:00 PM - 1:00 PM
Whitehouse Station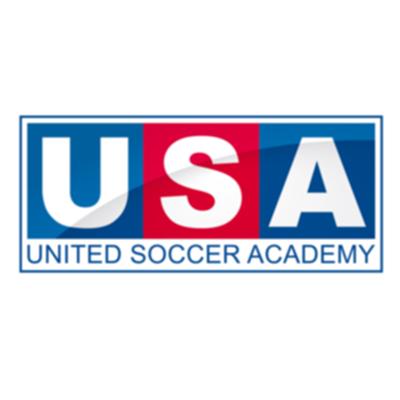 Year-round sports programs for all ages across New Jersey, New York, Pennsylvania, and Connecticut.
Contact: [email protected] or (866) 345-BALL
https://usasportgroup.com/find-a-sports-camp-or-class
Regardless of the program you choose, all players will learn proper techniques in a positive, safe, fun, and friendly learning environment.
Spring, Summer, Fall, and Winter
Age 2-Adult
Boys & Girls - All Abilities
Qualified & Highly Trained Coaching Staff
Multi-Sports | Tennis | Soccer | Basketball | Lacrosse | Flag Football | Preschool Sports | and more!
Event Type
Age Groups
Community Services

Arts & Recreation

Community

Seasonal Programs

Payment Options
Last Updated: 03/11/23