Join Advocates for Children of New Jersey for a Lunch and Learn!
Wednesday, February 1, 2023
12:00 PM - 1:00 PM
This event has already occurred!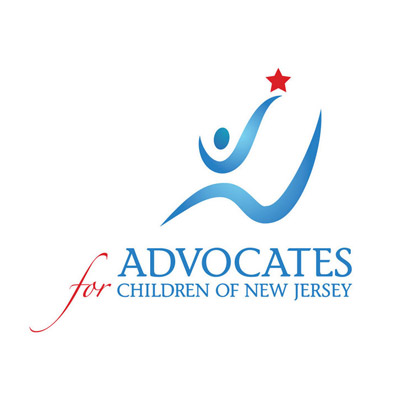 Join Us 2/1 for a Lunch and Learn!
Parents and caregivers will be discussing the latest regarding NJ FamilyCare, New Jersey's Medicaid program. Wednesday, February 1st - 12:00pm – 1:00pm. Register today.
Last Updated: 01/23/23