Brunch for the Brain
Friday, December 17, 2021
12:00 PM - 1:00 PM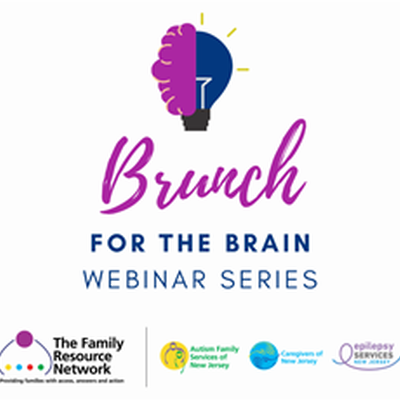 The Family Resource Network is inviting you to nourish your mind with the Brunch for the Brain webinar series! Focusing on mental health for the person with the disability and/or their caregiver. The year-long webinar series takes place on the third Wednesday of every month at 12 PM (EST). All webinars are being offered free of charge.
GetCoveredNJ is the only place for New Jerseyans to find financial help to lower the cost of a health insurance plan. This year, record levels of financial help are available. 9 in 10 NJ residents enrolling will qualify for financial help to lower the cost of a plan through GetCoveredNJ.
During the November Brunch for the Brain session, join The Family Resource Network's very own Certified Health Insurance Navigators as they speak about the Health Insurance Open Enrollment Period through the Get Covered NJ Marketplace.
Age Groups

Children
Adolescents
Adults

Health Services

Behavioral / Mental Health

Intellectual and Developmental Needs

Payment Options
Last Updated: 11/12/21