'Be The Change' Youth Training Program - Youth Have Thoughts Too: Tackling Transitions
Monday, July 26, 2021
5:00 PM - 6:00 PM
This event has already occurred!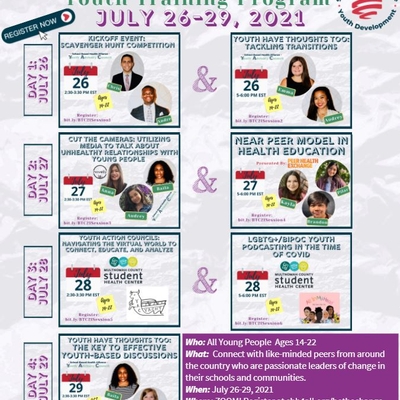 Youth Have Thoughts Too is an ongoing series led by our Youth Advisory Council members, where young people from around the nation gather to discuss the current events in our lives and our shared and unique experiences.
Each year, a group of rock star young people ages 14-22 connect with like-minded peers from around the country who are passionate leaders of change in their schools and communities. While this awesome experience typically happens in person, we're making the program virtual, as now more than ever, young people's voices demand to be heard!
We encourage you to register and participate all week to get the full experience. If that is not possible, please still attend the Kickoff Event: Scavenger Hunt Competition. You won't want to miss it! If you have any questions, email [email protected].
We can't wait to meet you all!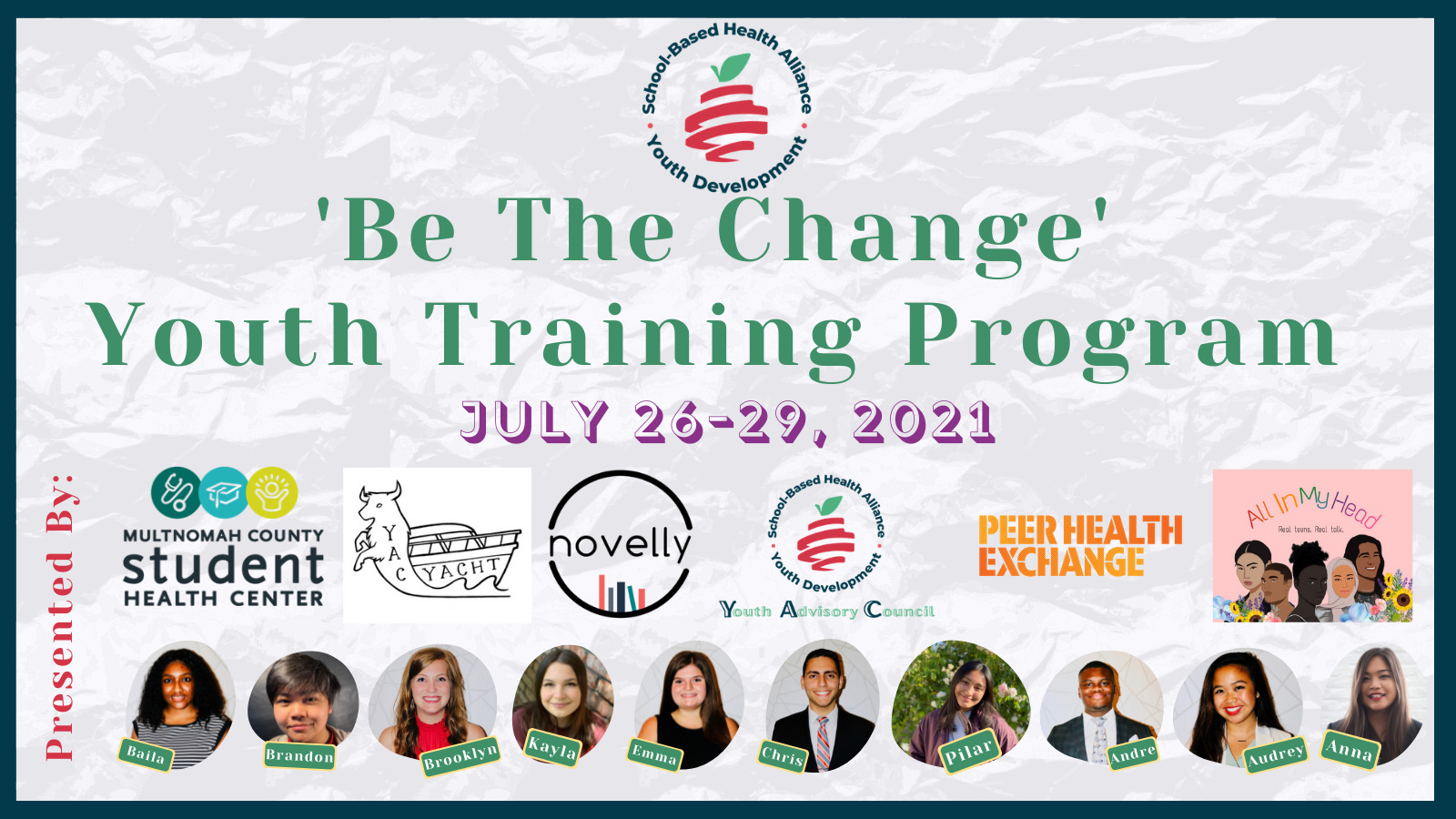 | | |
| --- | --- |
| Age Groups | |
| Payment Options | |
Last Updated: 06/28/21