Wellness Initiative for Senior Education (WISE) Program
(732) 367-0611
Tinton Falls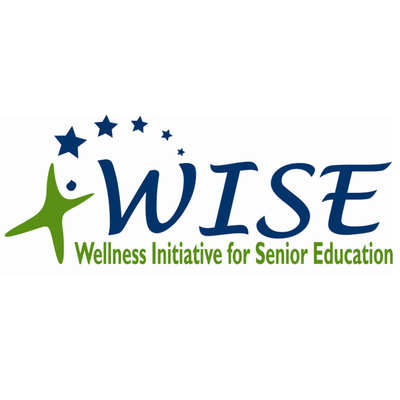 As more Americans enter their senior years and life expectancies reach record highs, it is more important than ever for seniors to focus on their health and wellbeing. It's critical they recognize the life choices they make and their behaviors can have a significant impact on their quality of life.
Recognizing the unique needs and perspective of seniors, the New Jersey Prevention Network developed the Wellness Initiative for Senior Education (WISE) Program, a six-week, evidenced-based1 substance abuse prevention and wellness program. In covering a range of topics from stress management and strategies for healthy living to medication management and prescription drug abuse, WISE uses an interactive approach to help seniors celebrate aging, make positive lifestyle choices, and feel more confident and in control of their lives.
The WISE Program, developed and widely used in New Jersey since 1996, has reached over 40,000 older adults. The program sessions take place once a week for six week. Each session is about two hours in length. Session topics include medication use and misuse, stress management, the aging process, depression, alcoholism and prescription drug abuse.
NJPN provides materials and training to facilitators who take the program to senior centers, houses of worship, community centers, and senior living complexes. Training is offered either as a standard training as scheduled by NJPN in New Jersey, or as a customizable training at an organization's location of choice. The program has been implemented in Alaska, Kentucky, New Jersey, New York, Ohio, and Nevada.
Key Evaluation Findings
• WISE Program participants increased their knowledge regarding how their bodies age, how the aging process affects their ability to metabolize alcohol and medications, and how to recognize the early signs and symptoms of depression.
• WISE participants were more likely to improve health behaviors related to lifestyle choices, health care empowerment, and use of prescription and over-the-counter medications.
• Seniors who completed the WISE Program reported greater increases in social support over time.
Last Updated: 02/14/20