The New Jersey Mental Health Players
973-571-4100 ext. 104
Springfield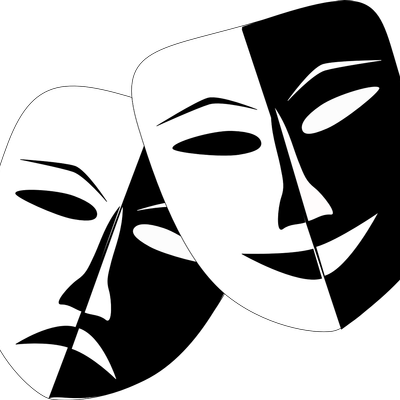 The MHANJ's NJ Mental Health Players (NJMHP) is a highly successful, interactive community education program. It is the longest-running program of its type in the state made up of volunteers who are trained to depict realistic scenarios.
The NJ Mental Health Players provide audiences with a dynamic way to receive basic education about mental illness, addiction and other relevant challenges to increase awareness, decrease stigma and break the silence. Topics cover a variety of areas: depression, addiction, suicide, stress and anxiety, harassment-Intimidation-bullying (HIB), schizophrenia, dementia, bipolar disorder, eating disorders, conditions of aging, dual diagnosis, post-traumatic stress disorder (PTSD), interpersonal relationships, grief, generalized anxiety disorder (GAD), parenting challenges, cultural competence, body image, gender identity, stigma, and much more. Performances usually consist of two customized, audience-specific scenes, each of which is followed by a talk back -an opportunity for the audience to interact with the players to ask questions and engage in solutions
The New Jersey Mental Health Players Program provides mental health presentations throughout the state of NJ. Performances are held on weekdays, evenings and on occasional weekends. Venues include but not exclusive to community and corporate conferences, seminars, elementary, high school, colleges/universities, social service agencies, hospitals, state and federal agencies
Please view and share this promotional video. https://youtu.be/CLfDogjyLfk For bookings and information contact the Director Lynette Sheard at [email protected] or call 973-571-4100 ext. 104.
Age Groups
Community Services

Arts & Recreation

Health Services

Behavioral / Mental Health

Payment Options
Areas Served

Monmouth County
State-Wide
Last Updated: 04/06/21