Special Education Advocate
(973) 980-2190
Freehold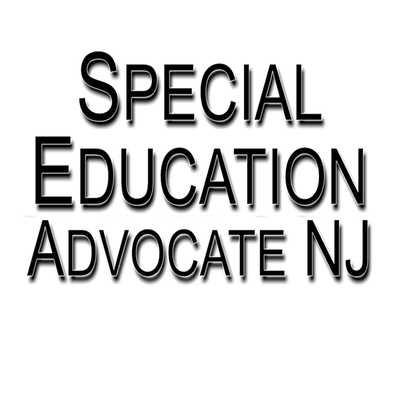 YOU CAN BRING AN ADVOCATE TO YOUR SPECIAL EDUCATION MEETING!
If your child has an IEP, but it doesn't seem to be effective, or you think that your child may need special education services, you need to work closely with the school's child study team. I provide fee-for-service non-attorney advocacy services for parents and their children. I am a Board Certified Education Advocate (BCEA, National Special Education Advocacy Institute
My goal is to help you in work with the school to ensure that your child gets the best education guaranteed by FAPE and IDEA.
PROFESSIONAL SPECIAL EDUCATION ADVOCATES - FULLY TRAINED AND BOARD CERTIFIED
| | |
| --- | --- |
| Age Groups | |
| Community Services | Education |
| Payment Options | |
| Areas Served | |
Last Updated: 12/09/19