Reset Place
(732) 741-0182
Tinton Falls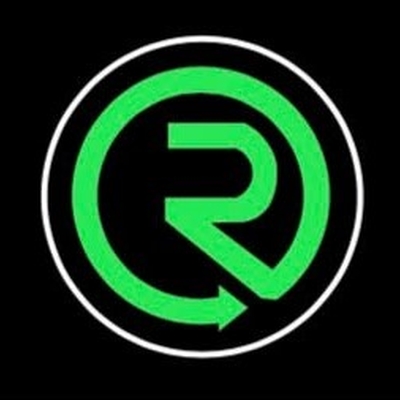 RESET PLACE specializes in providing comprehensive Mental Health and Substance Abuse assessments; Individual psychotherapy, addiction and bereavement counseling for adults and adolescents (bereavement counseling also being offered to younger children ages 5 - 11yr olds). Services are provided in a private confidential setting.
LIFE SKILLS DEVELOPMENT GROUP, for adolescents ages 12 - 15yr are designed to improve youth socialization, self-esteem, anger management, decision making, coping skills and knowledge of the dangers of substance abuse.
"YOUNG ENTREPRENEURS" GROUP, for adolescents ages 13 -18 yrs olds who have an interest in entrepreneurship. Group members will be educated on the value of money, budgeting, resources, personal credit and responsibility, branding, how to incorporate, stocks, community and social responsibility, and More..
Eligibility
Must be in need of at-least one of the services listed and have the ability to pay (private and public funding pending approval)
Age Groups

Children
Adolescents
Adults
Seniors

Community Services

Family & Support Services

Health Services

Behavioral / Mental Health

Treatment Services

In-Community Services

Outpatient Providers

Outpatient Services

Treatment Settings

Office / Practice
Outpatient Facility

Payment Options
Language / Culture

Translation, Interpreting

Areas Served
Last Updated: 03/20/18