Game-U
(908) 801-6350
Red Bank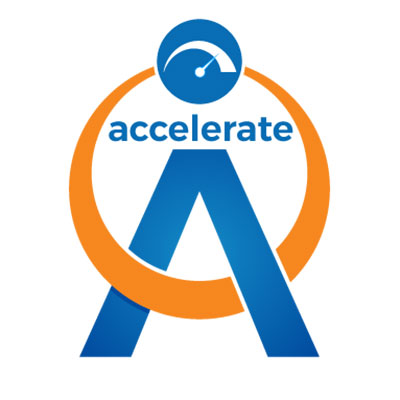 Teach STEAM concepts - Introduce Science, Technology, Engineer-ing, Art & Math concepts to help students learn how to solve challenges and make their own projects become reality.
Vocational Training- Students work towards developing skills such as coding, 3d modeling, and game design that are applicable to a career interest. The education from Game-U increases the skill-set needed to obtain competitive employment.
Community Inclusion- Promote community inclusion by educating all populations and promoting peer-based learning. Game-U is open to students of all abilities and the general public.
Critical Thinking- Students are introduced to basic computer programming helping them improve their problem solving skills. They learn to identify and implement their program's key features, test and evaluate performance, then fix any issues. These same skills can be applied to a wide range of areas helping them make decisions in every day life.
Community Services

Arts & Recreation

Education

Employment / Training

Payment Options

Medicaid
Self Pay
State Funding
Last Updated: 02/23/18