FBSANJ English Support Group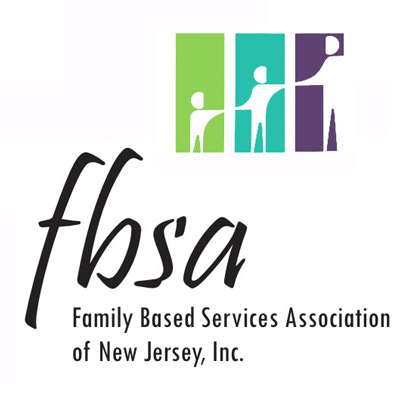 Support Groups are a place where families, parents, and caregivers can come to be encouraged, laugh, cry, and share with other families whose children are experiencing tough emotional / behavioral, DD, and substance abuse challenges. The groups are peer-led and operate under the "Parents Anonymous" support group model. We can provide parents seeking clinical help with available resources in the community.
All programs are free but a reservation is required.
Food and Childcare Provided.
| | |
| --- | --- |
| Community Services | Family & Support Services |
Last Updated: 07/05/18