Community YMCA Bayshore Family Success Center
(732) 497-3811
Leonardo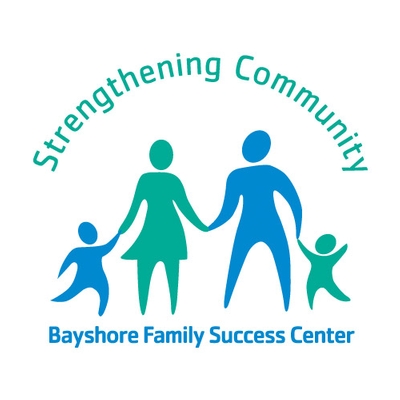 The Bayshore Family Success Center is part of a state-wide network of Family Success Centers. This particular Family Success Center is operated by our local Community YMCA. The state's goal is to have recognizable, designated places for families to obtain information, support and assistance before problems become crisis. We are a prevention program.
We provide a number of assistance, educational and family-friendly programs to residents of the Keyport to Highlands corridor and expand into Middletown. Our programs help many families connect to resources, participate in family-friendly events and increase their knowledge on a number of topics through our educational programming free of charge.
Our friendly greeting center consists of various resource areas targeted to families intersted in parenting resources, recreation programs and general information on local programs. Families or individuals can meet one-on-one with staff to obtain information and guidance on many topics.
Our monthly calendar of events consists of free family events that bring kids and adults together in a fun-filled environment. Events include holiday-themed events, bingo, movie nights, and many other seasonal related events. Education programs focus on areas of budgeting, debt-reduction, work readiness, resume writing, emotional supports and various child related topics of interest to parents and guardians. Every Saturday, we offer free peer-to-peer tutoring in three convenient locations.
Our monthly calendars can be accessed on social media TheCommunityYMCA.org/bfsc
Eligibility
All of our programs and services are completely free.
Age Groups

Children
Adolescents
Adults
Seniors

Community Services

Arts & Recreation

Basic Needs / Assistance

Community

Education

Employment / Training

Family & Support Services

Seasonal Programs

Payment Options
Last Updated: 07/02/19
Highlights: School Supply Health Fair: Thursday, August 15, 10am – 1 pm. Visit with our health providers, get free screenings, and learn how to take better care of yourself and your family. We will also have school supplies for all attendees, so be sure to stop by!