Common Ground Grief Center
(732) 606-7477
Manasquan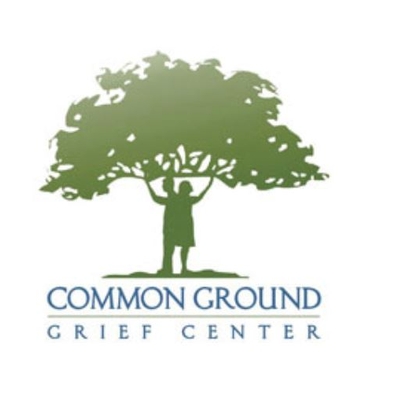 The mission of Common Ground is to provide support in a safe place where children, teens, young adults and their families grieving a death can come together and share their experiences as they begin the journey through the grief process.
Common Ground is a 501(c)3 nonprofit organization located in Manasquan, New Jersey. Our "home" is a beautiful and charming house that features rooms specifically designed to be utilized by the participants of our program. Each room offers a different modality for children and teens to express their feelings in age-appropriate ways. These include our talking circle, music, art, sand-play, puppetry, gross motor activity and full scale "play" hospital rooms.
Situated behind our house is a memory garden that offers families a way to honor and stay connected to their loved one. Families may purchase a personalized "memory stone" to be placed in our garden or they may keep their stone to be placed in a location of their choosing.
Our program was derived from the peer support model pioneered by The Dougy Center of Portland, Oregon.
We provide open-ended peer support groups for children ages 6-18 as well as a young adult support group for ages 19-30. We believe in supporting the family as a whole and therefore offer a concurrent adult support group which meets at the same time, for the caregiver of the child or teen who is participating in our program. Groups meet every other week in the evening. Our services are provided free of cost to participating families. Children and teens are assigned to groups according to age.
All of our groups are facilitated by trained volunteers, who must complete a comprehensive training program to prepare them for the sensitive nature of our program.
We also offer training sessions to local agencies, organizations, and schools in need of our expertise as well as educational materials about children and grief.
| | |
| --- | --- |
| Age Groups | |
| Health Services | Behavioral / Mental Health |
| Payment Options | |
Last Updated: 02/24/20