Celtic Charms, Therapeutic Horsemanship
(732) 987-5333
Howell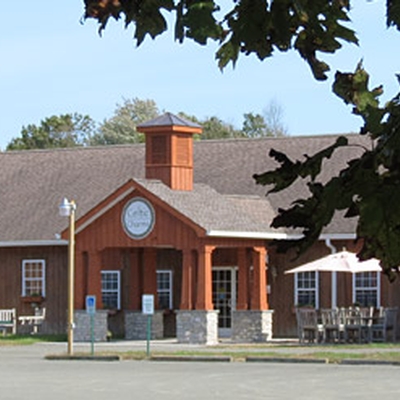 Celtic Charms Therapeutic Horsemanship is a 501(c)(3) charitable non-profit, operating exclusively as a therapeutic riding center, located on 27 acres of preserved farmland in Howell, N.J. Facilities include large indoor (80' x 200') and outdoor (175' x 330') arenas and a sensory trail. Our attractive barn, with a heated, observation, waiting room, is attached to the indoor arena enabling year round lessons.
We are dedicated to bringing joy and personal achievement to people with physical, cognitive and emotional disabilities by teaching all forms of horsemanship including horseback riding, equine care and familiarization with basic horse knowledge. Lessons are 45 minutes in duration, including time for horse care. Students are taught either individually or in groups of up to four riders.
Celtic Charms is a local training program for the Special Olympics.

Individual and group therapeutic riding lessons
Horse show competition
Special Olympics
Instructor-in-training program
Volunteer workshops
School groups and field trips

Tuesday thru Friday
10:00 a.m. - 4:00 p.m.
Saturday
9:00 a.m. - noon
Eligibility

 Students range in age from 4 years and upward and vary in skill level from beginners to intermediate. 

Age Groups

Children
Adolescents
Adults
Seniors

Health Services

Behavioral / Mental Health

Developmental Needs

Treatment Services

Outpatient Services

Payment Options

DCP&P Contracted Service
Self Pay
State Funding

Areas Served

Mercer County
Middlesex County
Monmouth County
Ocean County
State-Wide
Last Updated: 03/13/17