Boys Social Skills and Self-Esteem Group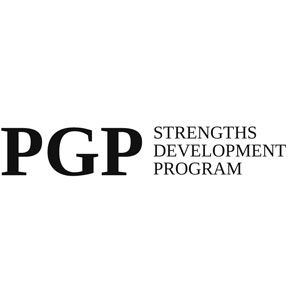 Boys Ages 10-13
Open, Ongoing
Geared toward kids who need a space to practice appropriate communication and social skills. The group engages in fun, dynamic activities at the Papa Ganache bakery and in the community, guided by a mentor to promote self-awareness, boundaries, and self-esteem.
PGP provides innovative intensive in-community services with our outstanding team of IIC's, BA's, mentors, parent mentors, and socialization groups. Our providers engage children and families with empathy, effective interventions, community connectedness, and a cupcake or two. We pride ourselves in taking on the rewarding challenge of connecting with even the most difficult to engage children and families.
Local transportation available in the Bayshore area.
| | |
| --- | --- |
| Age Groups | |
| Gender-Specific | |
| Treatment Services | Outpatient Services |
Last Updated: 11/03/17