Boys & Girls Club of Monmouth County (BGCM)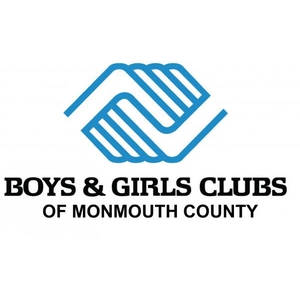 Traditional Boys and Girls club program, recreation, after-school activities with open enrollment including the arts, sports, health, life skills & career development. Affordable after-school child care for children 5-13 till 6 p.m. Summer Day Camp for kids 5 - 13. "Power Hour" prevention program to teach young people to recognize and resist media influence and peer pressure to engage in tobacco, alcohol and other drug use. Bruce Springsteen Technology Center - Computer training for kids. Passport to Manhood program: promotes and teaches responsibility in Club boy. Each Club participant receives his own "passport" to underscore the notion that he is on a personal journey of maturation and growth. The Asbury program is up and running - 14 sessions on Thursdays at 6:30pm. Following the 14 sessions, participants are transitioned to Keystone Club which is an ongoing mentorship program.
Boys & Girls Clubs of Monmouth County's Job Readiness Training Program: helps youth ages 16-21 gain work experience & further their education. You are eligible if you are: currently not enrolled in school & have not graduated; looking to obtain your High School Diploma, GED, and or a Trade/Vocation; come from a household that displays financial need; and have not worked in over a year. Please contact Isiah Jones at 732-775-7862 for information.
Resource Type: Community Organization
Category / Needs
Eligibility
All Monmouth County children from 6-17 can join. Transportation is provided from Asbury Park and Neptune schools. $8 annual membership per child.
Age Groups
Payment Options